Who we are -
Get to know us!

Minna Laine
Managing Director, Partner
minna@lomakotiulkomailta.fi
+358 40 560 23 15, +34 693 929 939
Minna serves our clients mainly in Finland but can often be spotted from both our offices in Spain. Whether you need info on the buying process in Spain or information on investment and financing possibilities, Minna will likely have the answer for you!

Pasi Laine
Sales Director, Partner, Costa del Sol
pasi@lomakotiulkomailta.fi
+358 400 457 205, +34 634 34 85 29
Pasi is our expert agent in Costa del Sol - he's knowledge on the market and current offering on the housing market is probably the best in the area! Pasi is responsible on viewings at Costa del Sol and also is consulting clients about the best investment opportunities.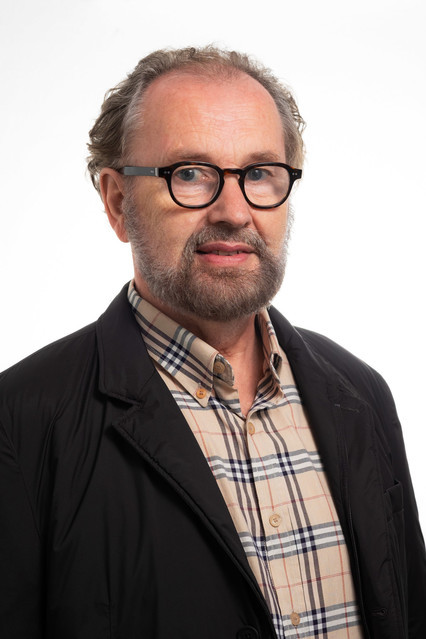 Sakari Sakari
Sales Manager, DI, Costa del Sol
sakari@lomakotiulkomailta.fi
+34 678 431 491, +358 400 262 115
Sakari has 15 years experience on the Costa del Sol property market. He is also familiar with planning and renovating projects. Townhouses and villas in Benalmádena, Fuengirola and Mijas in different areas have always been the main interest – of course much wider experience is been gained.
When an agent here in Spain can compare all properties, not only our own listings, it is easier to find the right choise for customers. Sakari is a professional to help you to find your own dream!

Mina Partinen
Sales assistant, Costa del Sol
costadelsol@lomakotiulkomailta.fi
+34693257748
Mina is our sales assistant in Costa del Sol and has been irreplaceable help around the office - con Mina puedes hablar en español tambien!

Petri Hinno
Sales Manager, MA, Costa Blanca
petri@lomakotiulkomailta.fi
+34 691 974 030
Petri serves our customers at our office in Orihuela Costa. If you are looking for an apartment from Torrevieja or nearby areas, Petri will help you to find the best properties and helps during the whole buying process either at the office, via phone or in person "on the field".