Monica Teraste-Whittaker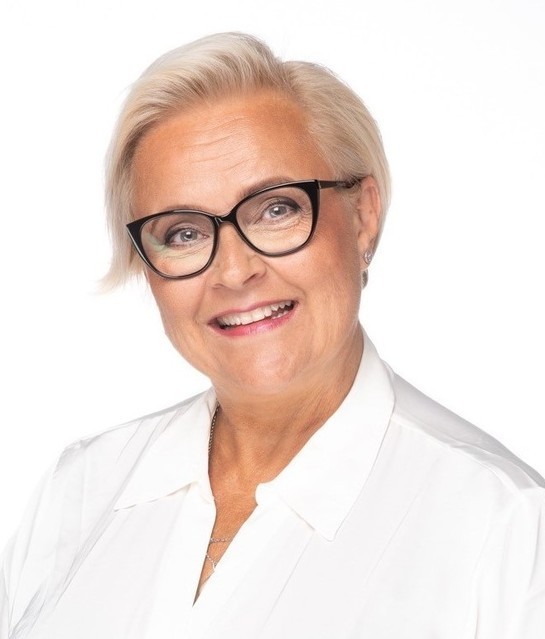 Real estate agent, Costa Blanca
monica@loistawahomes.com
+34 604 181 545
Real estate with a full heart and years of experience
My career path has taken me through various sales, marketing, and customer service roles to becoming a real estate agent more than thirteen years ago. Real estate brings together everything that inspires me in my work and what I do best. Interior design, homes and the stories of the people who live in them have been a part of every stage of my career. I set out to find every client's dream home on the Costa Blanca with all my heart and I also do everything I can to ensure that the properties I broker are sold. As a real estate agent, I am empathetic, energetic, and relentless. My qualities are also evident outside of work: I am happy to help my clients with the intricacies of the property transaction, both before and after the actual sale.
I can help you find your new home or holiday home on the Costa Blanca, where I have first-hand experience of the real estate market and sales. For the love of the profession, I look forward to hearing from you.
Monica serves our clients in Finnish and English.